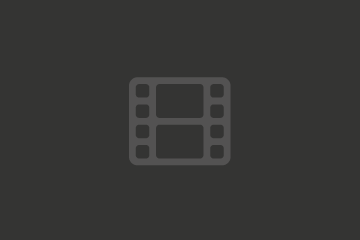 --:--
End of the Year Awards
Featured
Greetings Pelicans!

Here is a link to the end of school year awards recipients - End of the Year Awards Link

Congratulations to all those who received an award and all of our students who did their best during this challenging year! We hope you have a wonderful summer break.

Best wishes,
The PVA Pelican Team!
Uploaded Jun 09, 2021